Our Clients Come First. Unmatched Digital Results Nationwide and Locally.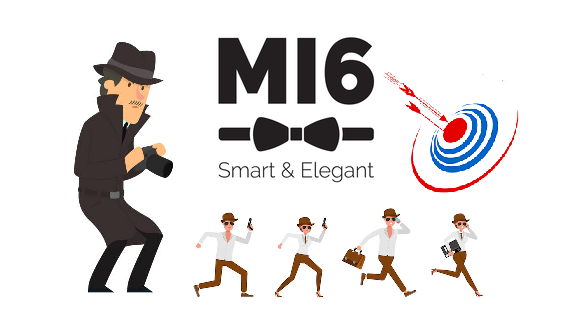 Whilst we don't choose projects based on size, we are particular about fit… At Mi6 Marketing we seek out clients who value the same things we do: Good design, strategic innovation, dominance on Google and strong relationships based on mutual respect and collaboration. Most importantly, we're looking for clients who share our desire to produce great work. Because along with incredible digital products, we're also building a reputation.
Results-Focused SEO & Web Design – Done Brilliantly.
Mi6 Marketing is a top rated B2B website design and digital marketing agency that is fully invested in your success.
If you are looking for a digital agency that is ready to rocket your business to new heights, you've found them.
As one of the leading UK digital marketing agencies. Mi6 Marketing can take you beyond what you thought was possible. We offer an innovative approach to marketing that set you above the rest. From increasing your SEO outreach using our targeted SEO services to social media and content creation, we can assist you with powerful and effective marketing services. We excel at website design, local SEO, global SEO, google my business optimisation, e-commerce SEO, social media campaign management, and developing sustainable online marketing strategies for your business.
We will deliver a fresh look for your business that will engage audiences and enrich your brand identity. Our goal is to help you expand your digital footprint, increasing potential like never before.